WELCOME
SKYE RAY
WELLNESS
Massage • Reiki •Sound Healing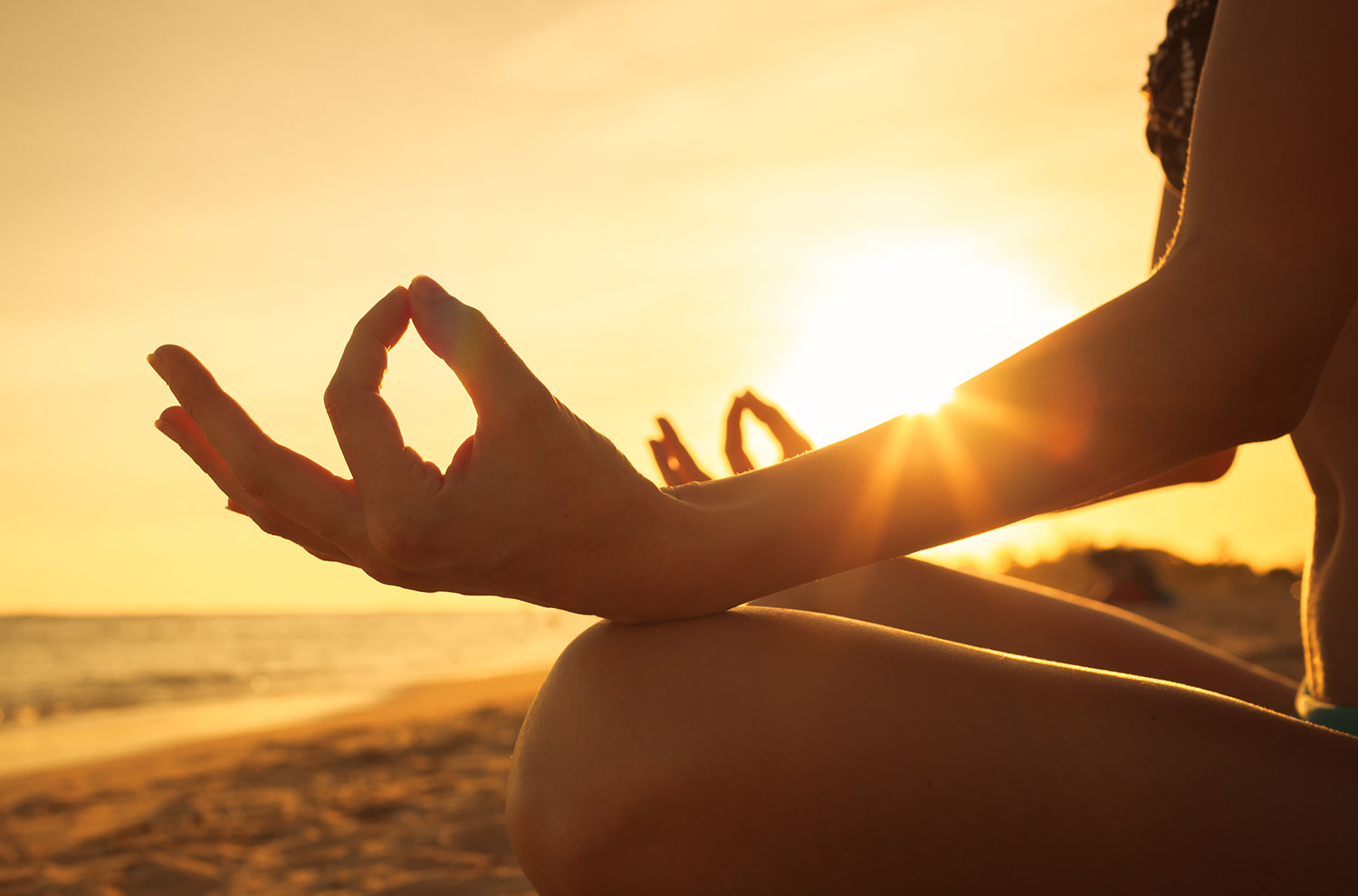 Lokah Samastah Sukhino Bhavantu
(May all people be Happy and Free from pain)
Skye's mission is from the Heart:
To help people connect to themselves through sound, touch, and energy movement.
Skye has practiced the healing arts for over a decade. Her accumulation of experience has taught her to integrate the mind, body and spirit for the most nurturing relaxation for your whole system.
Skye incorporates tools for realigning and rebalancing from her extensive training in both Eastern and Western forms of healing. In her healing, there is a focus both on the Traditional Chinese Medicine practice of acupressure with the meridian system, as well as the Ayurvedic tradition of utilizing voice and sound as a tool fo connection to the Chakras.

Massage
Skye has been in the healing arts for a decade. She brings both Eastern and Western techniques into her practice combined with a nurturing touch and a kind heart. She offers sessions in Acupressure, Swedish, and Hot Stone Massage for a deeply relaxing and rejuvenating experience.
She began her study with The Shiatsu School of Southern California where she studied Shiatsu Anma. She then continued her studies at IBSB (the Institute of Psycho-Structural Balancing) where she learned Deep Tissue and Swedish techniques. Later she went on to take workshops in Lymphatic Drainage and Craniosacral therapy (at the Upledger Institute).
Skye is able to blend these techniques together to cater to a client's individual needs. Her greatest intentions are to help restore balance between mind, body, and spirit.
Reiki
Skye is a Reiki Master in the Usui tradition which is a Japanese technique for stress reduction developed by Japanese Buddhist Mikao Usui in 1922. Reiki works by tapping into the universal life force energy. The process removes any stagnant or blocked energy that a person might have. Reiki is a nurturing experience that promotes feelings of relaxation and wellbeing.
Reiki is a great alternative for those that have had serious trauma and shy away from direct touch therapy. The practice is usually done with hands above the body working with the energetic field. Reiki can also be effective as distance healing for those who cannot physically be there.
Sound Healing
For the past year, Skye has been collaborating with Somer Waters facilitating Sound Journey experiences & BreathWork that deeply relax the nervous system and allow the body to shed layers of stress that permeate every day life.
They offer Sound Baths regularly around the Los Angeles area. Skye & Somer also offers private sound therapy treatments for individuals and groups to suit their self nurturing needs. Their Sound Baths, retune you with the heart song from Somer's cello and grounding druming, centering from Skye's vibrational bowls, gong work, and singing, while vibrational bowls on the body as well as reiki aid flow of energy.
See our SomerSkye page for more info about our approach, backgrounds, talks and products!
The duo, along with expanded team are available for bookings at yoga and Meditation studios, special events, private parties, and corporate wellness events. (most current upcoming public sound baths are listed Below)